Caleb and Kelsey Grimm, a husband and wife duo known as Caleb + Kelsey, recently presented a touching rendition of the song 'Goodness of God' by Bethel Music.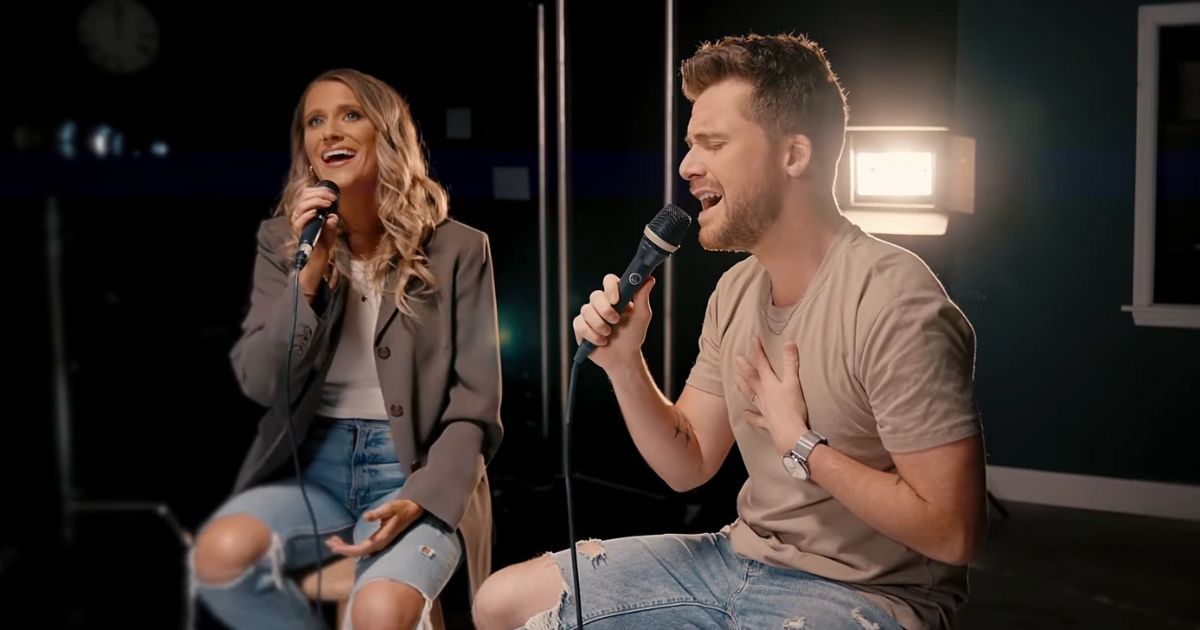 Caleb and Kelsey Grimm, well-known for their original arrangements of modern worship songs and duets, have managed to bridge the gap between faith and contemporary music in a profoundly captivating way. Their refreshing take on Christian hymns and popular love songs has earned them over 65 million YouTube views and numerous chart-topping albums. As one devoted fan aptly put it, their music is "utterly, heavenly perfect."
The couple's rendition of 'Goodness of God' particularly stands out in their repertoire. The song's lyrics reverberate with an unwavering faith and deep-seated gratitude to God:
I love You, Lord
For Your mercy never fails me
All my days, I've been held in Your hands
From the moment that I wake up
Until I lay my head
Oh, I will sing of the goodness of God
Each word sung by Caleb + Kelsey brims with sincerity, conveying a message that has left countless fans deeply moved. One touched listener responded with gratitude: "You make me cry with joy. So much feeling, simply beautiful."
The backstory of 'Goodness of God' adds further layers to its profound meaning. Jenn Johnson, from Bethel Music, revealed that the song was born during her son Ryder's adoption process. "During the adoption process, I found myself driving on a long country road. I was just singing to the Lord when I recorded a song on my phone about the "faithfulness" and "kindness of God." I wrote and sang most of "Goodness of God" as an overflow of my heart at that moment," she shared.
Caleb + Kelsey's rendition of 'Goodness of God,' steeped in faith, love, and gratitude, serves as an uplifting beacon, shining brightly in our often chaotic world. It reaffirms that, in moments of joy or sorrow, we can always find solace and strength in the unwavering goodness of God.
"Praise the Lord, for the Lord is good; sing to his name, for it is pleasant!" – Psalm 135:3