Carrie Underwood, the renowned country music artist, has transformed her recent "The Denim & Rhinestones Tour" into a beacon of hope for veterans and first responders by raising over $420,000. This substantial amount has been wholeheartedly donated to The Tunnel to Towers Foundation. This notable organization is unwaveringly committed to supporting America's heroes and their families by providing mortgage-free homes and specially adapted residences.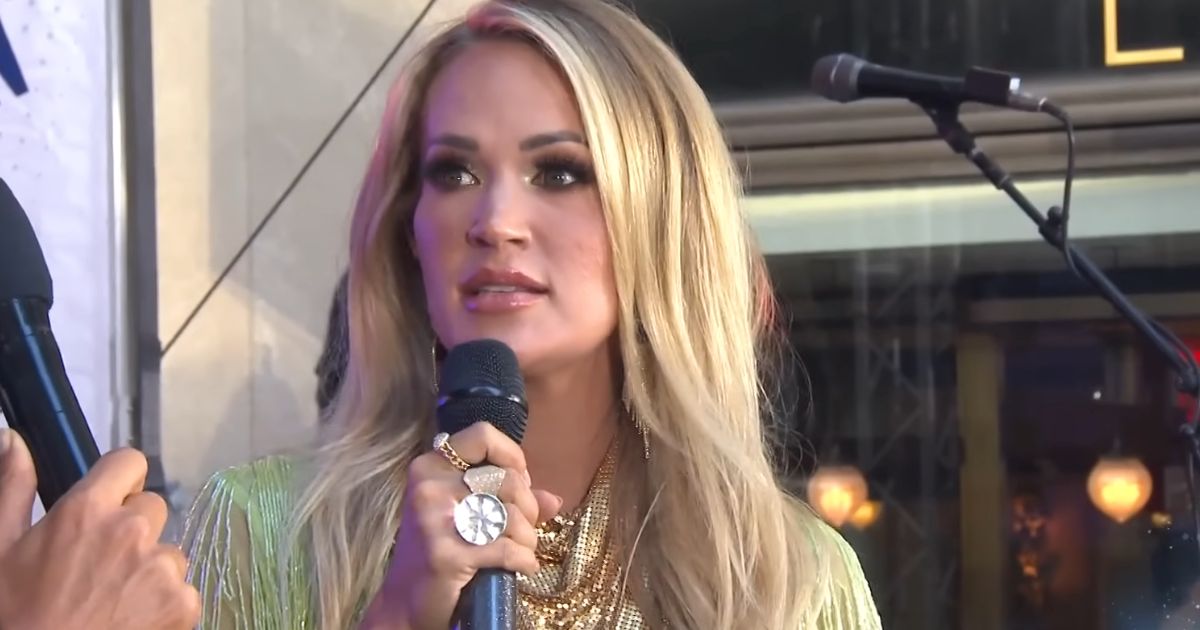 For every ticket sold during her 43-city tour, $1 was generously donated to this noble cause. This underscores Carrie's enduring commitment to charitable giving, a journey she embarked upon early in her illustrious career.
Frank Siller, the CEO and chairman of the Tunnel to Towers Foundation, radiated profound gratitude for Carrie's generous donation. "Carrie's substantial donation, supported by her loving fans, will directly influence the lives of many of our nation's heroes and their families," he stated. This contribution symbolizes more than just financial aid; it is a beacon of hope, unity, compassion, and patriotism, echoing far beyond mere monetary assistance.
Carrie, during her appearance on the "Today Show," highlighted the importance of supporting those who protect us every day, reflecting her genuine respect and gratitude towards the military and first responders. Her active involvement has seen her perform and pen songs to uplift military members and their loved ones. "I've met countless brave souls who sacrifice their time and effort to keep us safe here at home. And I've met many spouses and children of those who don't make it back home. Those are the stories that I could never and would never want to forget," she sincerely conveyed in a piece for Time magazine in November 2014.
Carrie's dedication, coupled with her fans' continual support, has indeed cast a beacon of light, showcasing the profound impacts of kindness and charity.
"Dear children, let us not love with words or speech but with actions and in truth." John 3:18