The 2020 Democratic National Convention was kicked off Monday night with a multi-cultural choir singing a powerful rendition of the national anthem representing the fundamental fabric of the United States.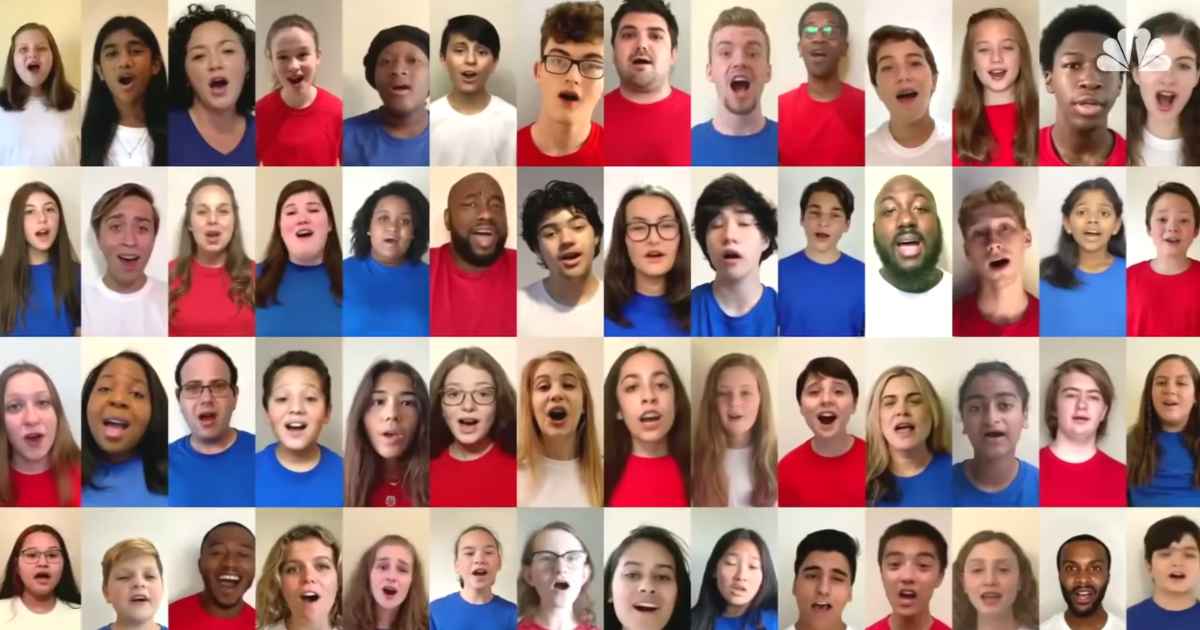 Multicultural choir performance for DNC
The performance was hailed on Twitter, with people saying it was moving, inspirational, beautiful, emotional and tear-jerking. The choir was arranged in a record 10-days said Steve Fisher, founder of the Commonwealth Youth Choir in Philadelphia, who was approached by the Democratic National Convention Committee to do so.
"Somehow, through the amazing efforts of my co-Artistic Director Dr. Elizabeth Parker and our entire staff, we did it," Fisher said in a written statement.
The choristers wore the colors representing the flag, some wore red, while others were in white or blue shirts, as they sang 'The Star-Spangled Banner'.
The fifty states were represented including the District of Columbia, the Cheyenne Nation, and five territories. We have goosebumps all over as we see this performance today, may the Lord continue to protect the multi-cultural country that we are from everything that tries to tear us apart.