Watch this hilarious video of the moment when a couple unveiled a new life jacket they bought for their chihuahua.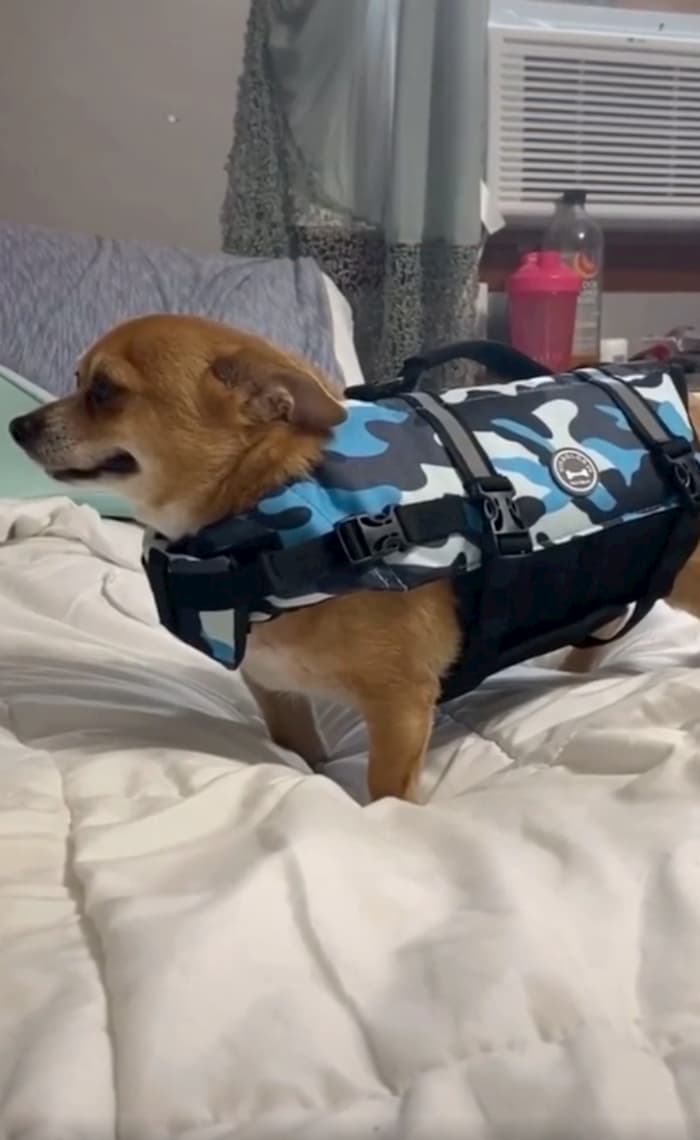 The couple bought their chihuahua a new life jacket and never expected it to react this way.
Just look at the chihuahua named Grizzly's priceless reaction when his owners surprise him with a life jacket.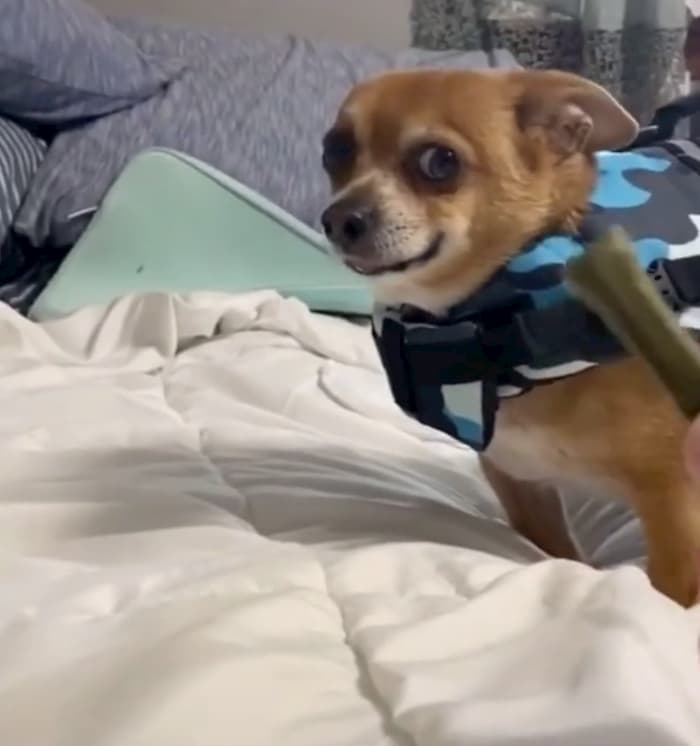 Share this video with your loved ones who need a good laugh today!