This 6-year-old boy from Missouri is on a mission to spread smiles and joy. Luke Flerlage has been volunteering with Alleluia Baskets for the past three years, a non-profit organization that provides Easter baskets to those living at or below the poverty level.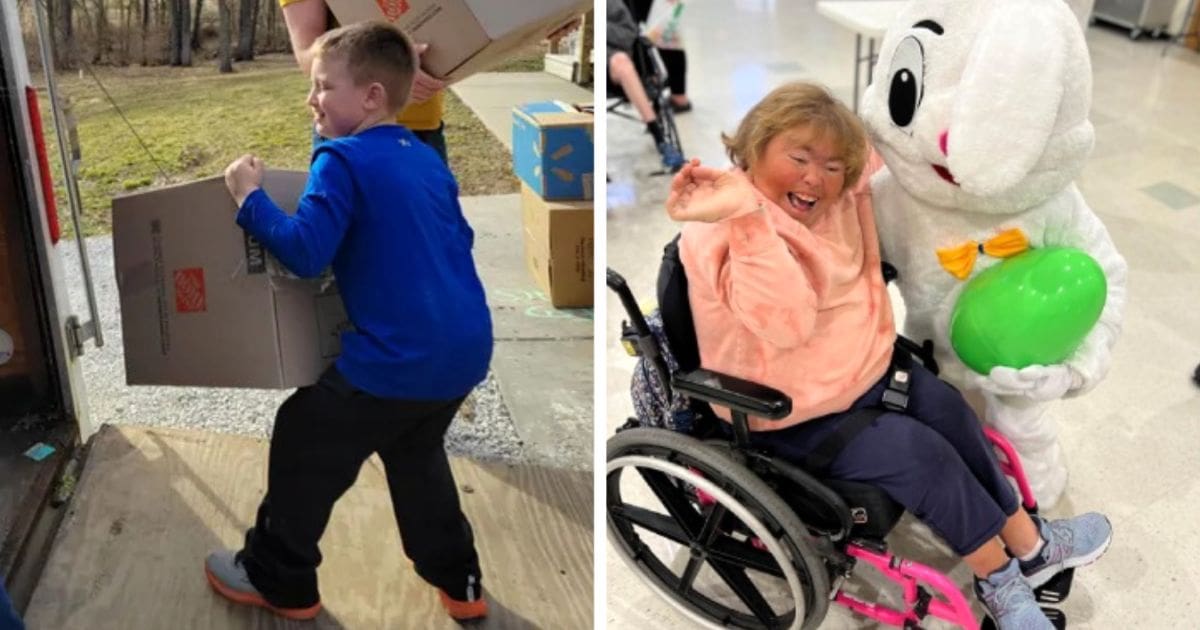 Since 2020, he has been assembling baskets with his parents as a three-year-old, and by the end of his first year, he was already building them on his own.
Luke's desire to help more kids smile led him to find ways to bring in thousands of supplies. His father, Mike Flerlage, reached out to Karen Mesler, the founder of Alleluia Baskets, to share Luke's desire to increase their efforts. In 2022, the Flerlage family filled multiple cars with different toys and gifts for the baskets. After that season, Luke wanted to collect even more Easter basket goodies.
This time, Mesler provided Luke with a box truck, and he was determined to fill the entire vehicle with supplies. Luke collected 12,221 items for Alleluia Baskets for Easter 2023 and loaded it all up into Mesler's box truck. With the help of nearly 50 volunteers, all 12,221 items were unloaded from the vehicle.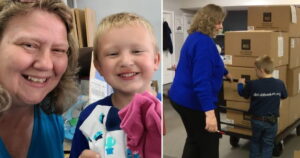 "Luke's heart is in the right place, he is caring and wants to do good for others," Karen Mesler, founder of Alleluia Baskets, told Fox News Digital. Luke's parents also shared that their kindergartner's heart is "as big as he is." Beverly Flerlage said that Luke likes seeing the volunteer effort grow and, most of all, it makes people happy and smile.
Luke's desire to help others does not stop at Easter. He already has plans for next year's basket-filling event and is looking forward to hosting a kid's trivia night in September. All the proceeds from trivia night will go towards Alleluia Baskets, according to Mesler.
The six-year-old is dedicated to bringing joy to others and is an inspiration to many with his acts of kindness. "It was a very sweet, beautiful act of love," Mesler commented. With people like Luke in the world, there is hope for a brighter future where kindness and empathy prevail.