Viral Paws uploaded a heartwarming video of a Golden Retriever playing and getting used to a new furry friend.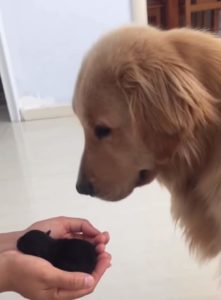 The video shows the baby pup running around and playing with the huge Golden Retriever who doesn't seem to mind the pup.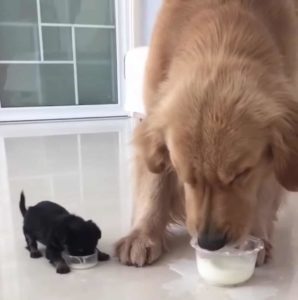 The owner has captured the cute moments shared between both the dogs who are getting to know each other.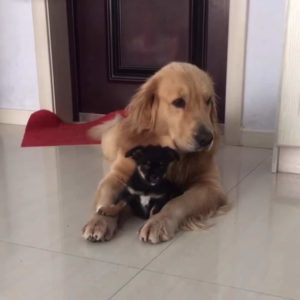 Viral Paws shares videos of animal owners and help to promote pet videos on social media and give full credit to owners.