It was a scene straight out of a movie when a chopper crashed and the doctor tripped but in the end, the person still got a successful heart transplant!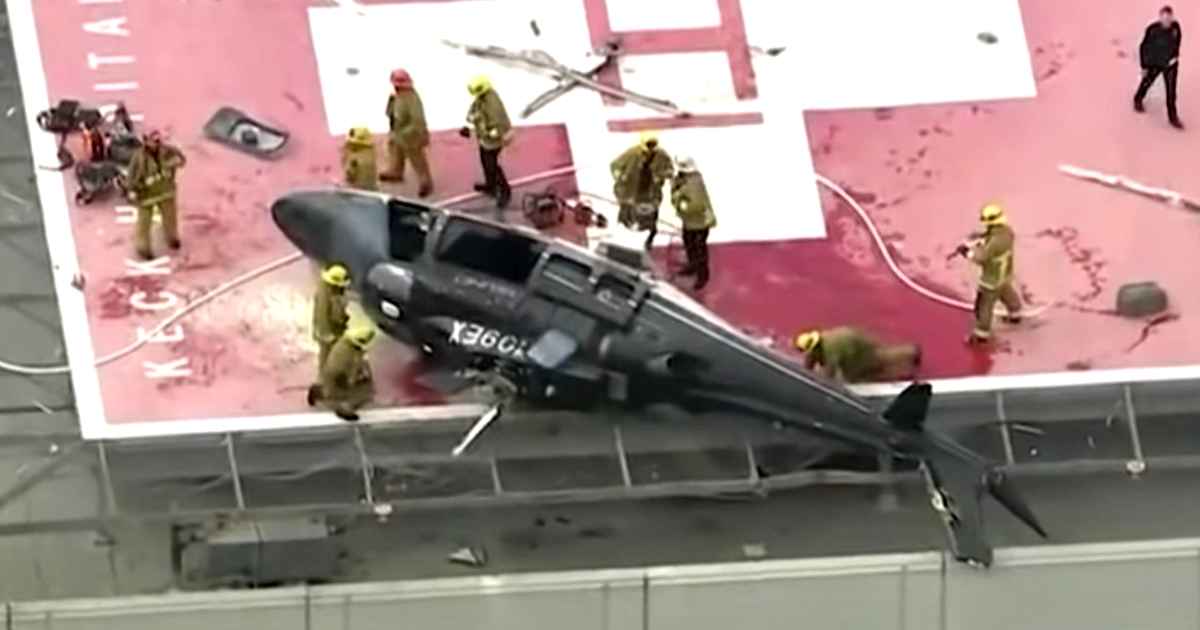 Crashed helicopter
A helicopter carrying a heart for a transplant crash landed at Keck Hospital, Southern California. The pilot and three others suffered minor injuries. Surprisingly the heart that they were transporting was fully intact.
Now that's, not all that went wrong that day, after a first responder handed the heart to a medic who dropped the heart after he tripped over a metal plate! "I was inside the building working and then once we heard everyone run out and went out and saw it. It was like people were saying, 'Oh, the blade of the helicopter was coming down or something,'" the pharmacist intern Bahador Aghakoochek stated.
Helicopter delivering heart for transplant crashes on Los Angeles helipad. https://t.co/NxTQTTmm76 pic.twitter.com/axaBfVuW3i

— Breaking Aviation News & Videos (@breakingavnews) November 7, 2020
He goes on, "I didn't see anything personally but I know they were talking about debris flying from the air." But somehow the heart was not damaged and the operation was conducted as planned, and the heart transplant was a success. This event is nothing short of a miracle and it was God at work in every situation who ensured the heart transplant would be a success come what may.