Hubert and June Malicote's love story is one that will inspire generations to come. The Ohio couple, who were married for 79 beautiful years, passed away hours apart, leaving behind a legacy of love, faith, and devotion.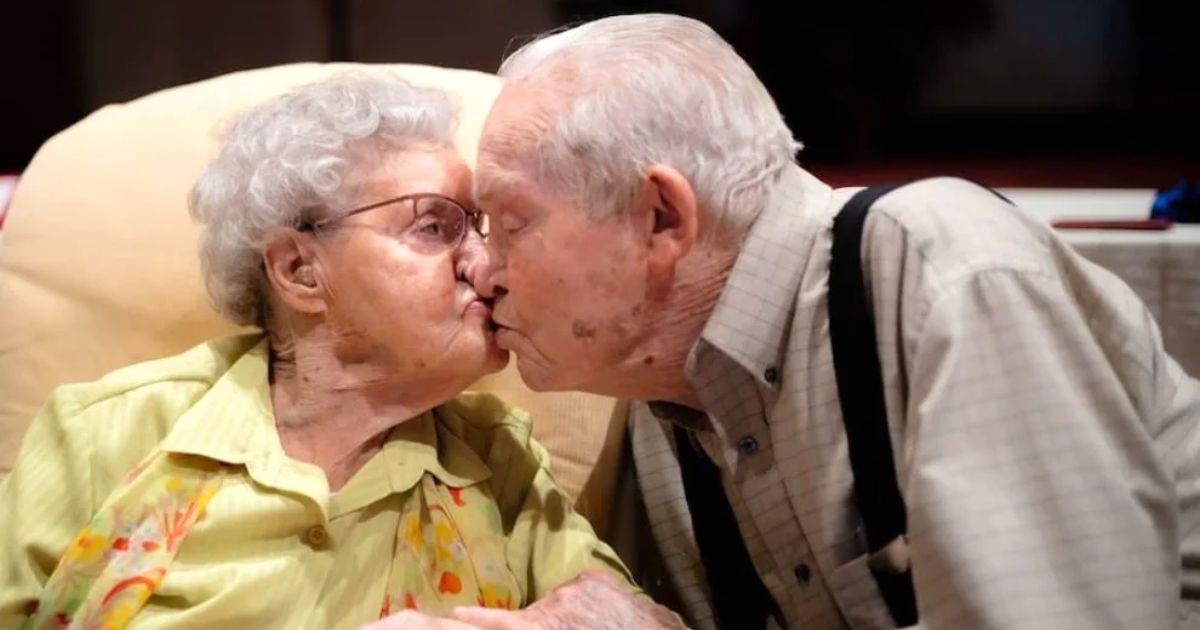 A Chance Meeting at Church
The couple met in a church in Ohio, where June caught Hubert's eye with a simple smile. They married on June 8, 1943, and soon after, Hubert was called to serve in the Navy during World War II. Despite the time they were apart, they remained committed to each other and when Hubert returned home, June was there to greet him at the train station.
Faith and Family at the Center of Their Love
The couple settled down in Hamilton, Ohio, and started a family, raising three children who went on to bless them with seven grandchildren and 11 great-grandchildren. Faith and family were at the center of their relationship and in 2022, they celebrated 79 years of marriage, as well as their 100th birthdays.
In a local news interview, the devoted husband and wife shared their secret to a long and happy marriage: taking their vows seriously and meaning every word of it..
WATCH: Hubert and June Malicote Share Their Beautiful Love Story
A Love That Endured Until the End
Tragically, not long after their 100th birthdays, June became ill with a heart condition and was moved into hospice care.
Hubert, unable to bear the thought of living without his wife, soon joined her in hospice, holding her hand until he passed away from what his children referred to as "a broken heart." Not even 24 hours later, June passed away as well, surrounded by her family who sang to her and read scriptures.
Hubert and June Malicote's love story is a reminder of the power of God's love and the beauty of a life lived in devotion to Him. They lived a long, happy life together, and they were devoted to God and their family. They embraced death the same way they embraced life, together. May their love story be an inspiration to us all to live our lives in devotion to God and to those we love.