Jep Robertson from Duck Dynasty almost allowed drugs to ruin his life, but his family intervened and now he is sharing his powerful testimony with the world.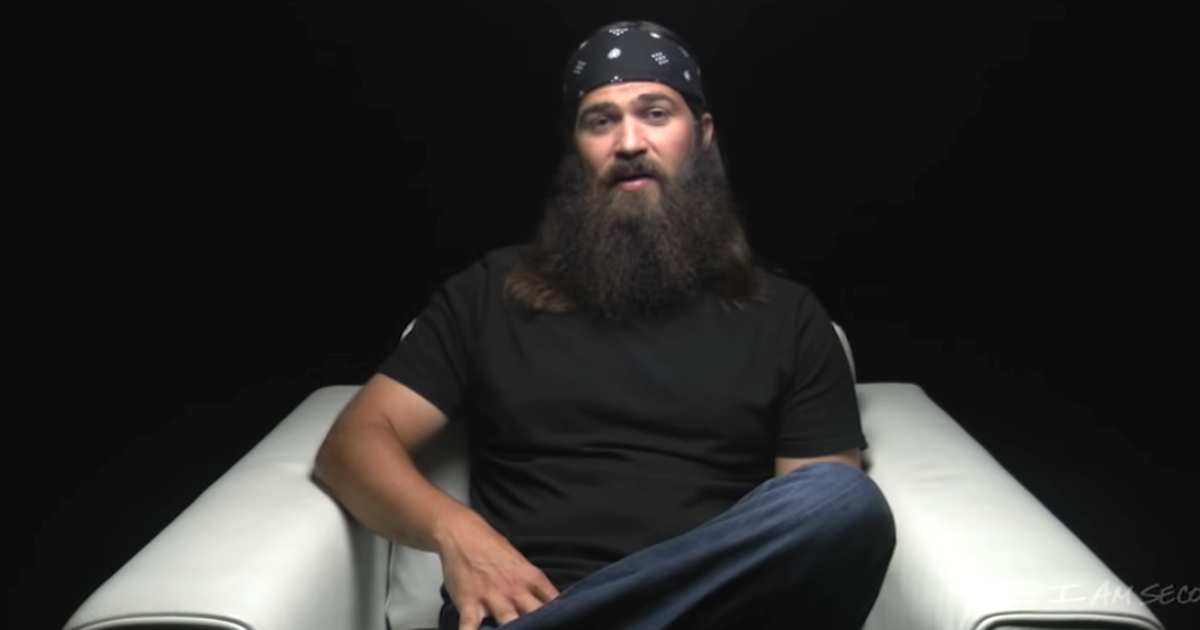 In the 'I Am Second' video series Jep Robertson shares how his father Phil and his mother Kay had to work hard before their family became very wealthy.
He had a good family, a beautiful home, and was taught about the love of God, but there was always a gap in his life he was trying to fill. This void in his life was God but instead of filling it with His word he tried filling it with drugs and alcohol.
Soon Jep Robertson's life started mirroring the story of the Prodigal Son from the Bible and when his family confronted him one morning. His father asked, "Son, are you ready to change?"
His father then added, "I just want you to know we've come to a decision as a family. Either you are going to join us and follow God or are you going to go on your own."
Jep didn't know what to do at the moment but fell to his knees and said, "What took you all so long?" Jep thought he was so far away from his family because the weight of his choices and his sins was weighing heavily on his heart.
Jep wanted to change and tell his family how sorry he was about every sin, sorrow, and pain that he had caused them but his gracious father just wanted him to return back to the family.
It was a beautiful supernatural moment when God's spirit of love, compassion, grace, and forgiveness filled the room. His full family wept and fell to their knees and surrounded Jep as he asked God and his daddy for forgiveness. Phil, then repeated the words of the Prodigal Father, "My son has returned home!"
The Bible is so clear when it says that none is without sin but it is God's wish for our lives and eternal soul that we may repent and turn to Him. There is a glorious grace and mercy of God that awaits us if we repent and believe in Jesus Christ. Amen!