Video footage taken in Tuscaloosa, Alabama shows Jesus walking between clouds in the sky.
The video was uploaded by a man named Solo Dolo while he was live-streaming a storm.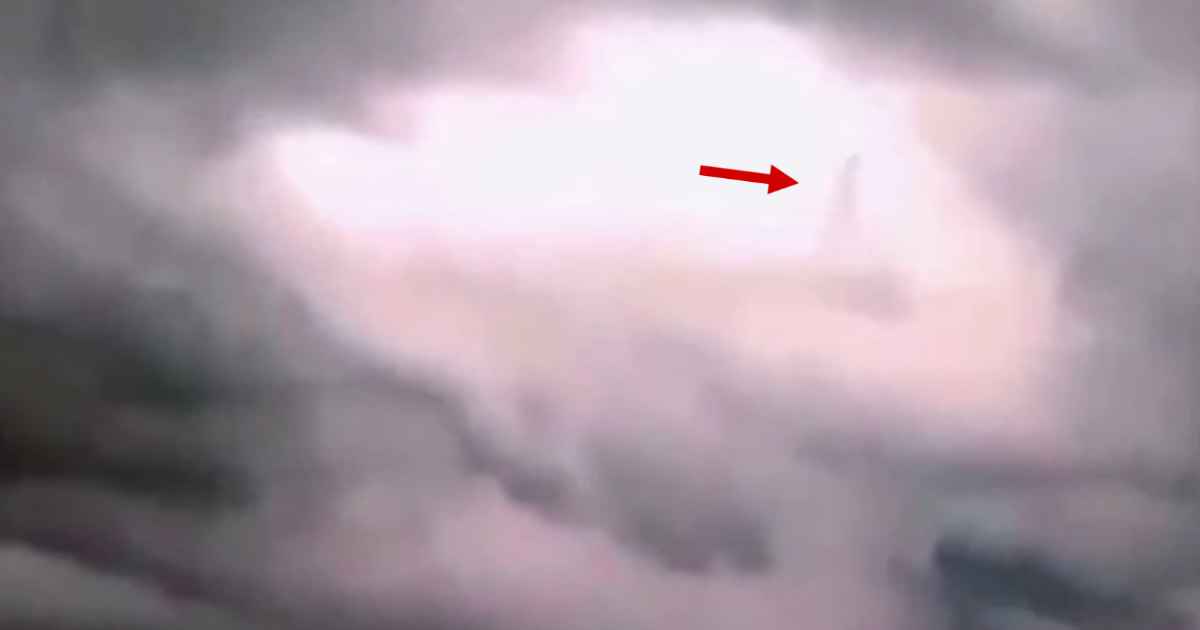 In the video, he can be heard saying: 'Hey, we've got a storm over here. We got no power, everything blowing over here, boxes trees.'
People who saw the broadcast couldn't help notice that a shadowy figure in the clouds in the video had arms and legs. Dolo replied to the comment saying, "You can't tell me my God ain't real!…."
Many people have claimed to have seen Lord Jesus in the clouds in the sky before and this isn't the first time that such an image has been seen or reported.
As Christians we know that Jesus is coming back soon and we have been told to be ready to receive Him.