Rexburg Children's Choir presents a beautiful cover of the Christmas song, 'Let It Be Christmas.'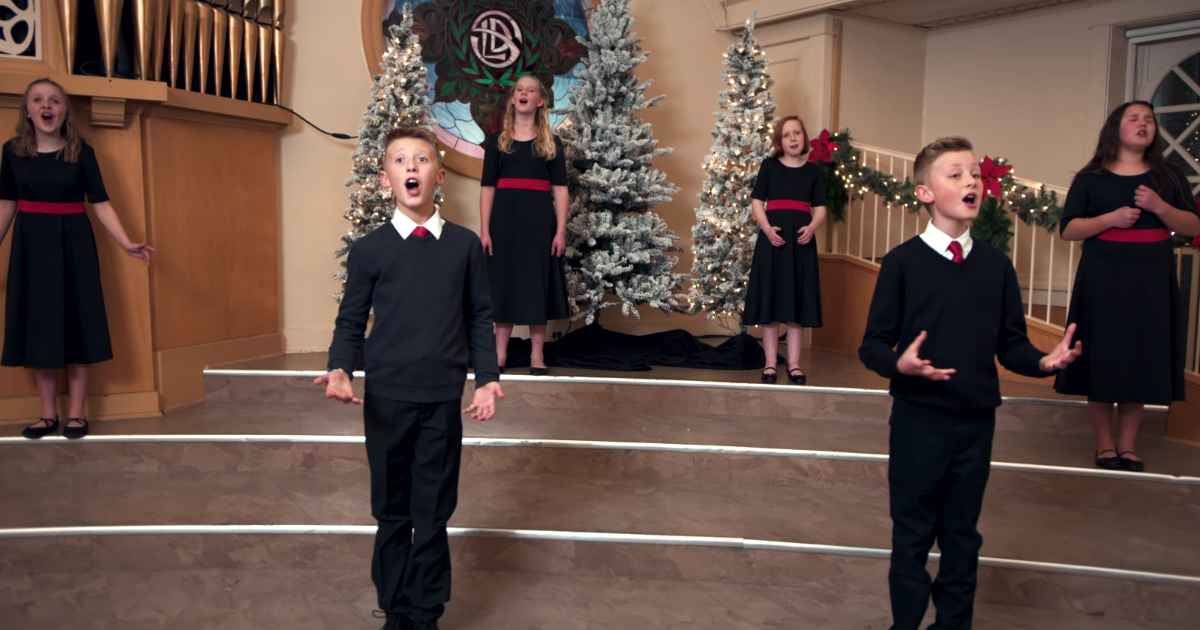 The East Idaho's children's choir has been making waves after appearing on NBC and now highlighted by the Inside Edition.
The Rexburg children's choir specializes in music videos, epic Christmas concerts, and ukuleles.
Today they present a stunning cover of 'Let It Be Christmas' which is bringing so much happiness to thousands across the country.