A dog in Simpsonville, South Carolina that went missing after it ran away from home, returns and rings the doorbell of it's owners.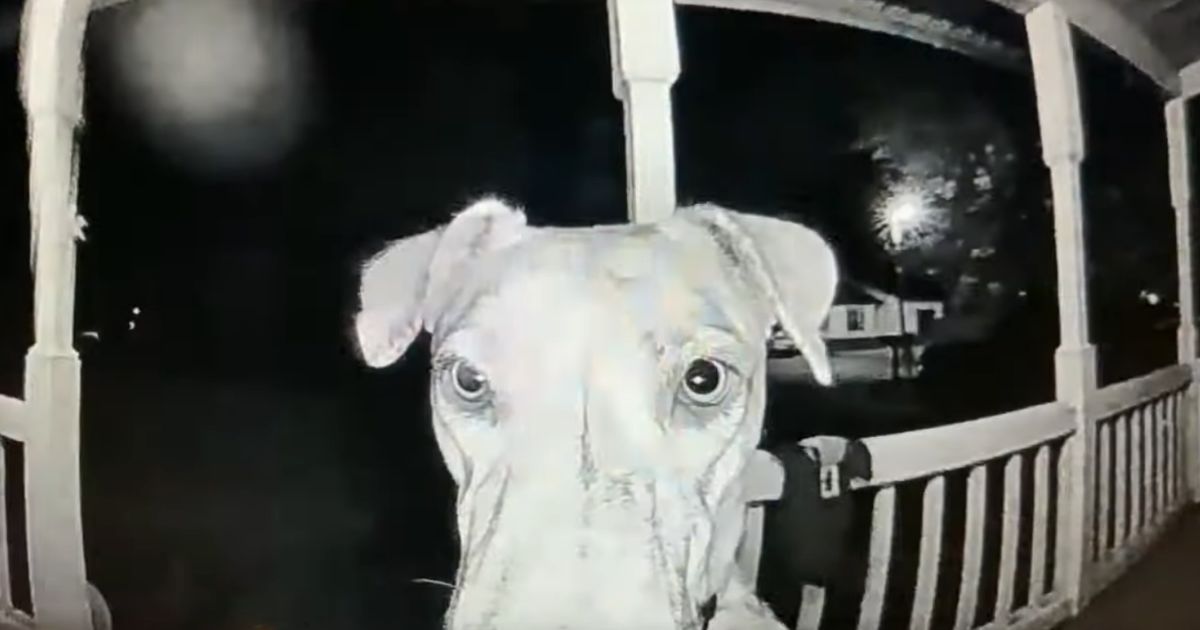 The owners of the dog, Mary Lynn Whitacre and Ryan Washick says that Rajah, their 18 month old dog had ran away from home after she was spooked by fireworks.
Ten hours later, the Labrador-Catahoula leopard dog mix came home and rang the doorbell at 3 AM. She was recorded by the doorbell's camera, ringing it by her nose.
Judging by the stench, dirt, and thorns on her, she seemed to have had quite an adventure around town and was visibly sad and scared before her owners.
"She thought she was in so much trouble, and she was sad and sulking, but we were like 'we're just happy you're back,'". "It was hilarious, and we couldn't stop laughing," Mary Lynn said.