Well, moms will always be bursts of sunshine everywhere they go. This supportive mother briefly interrupts her son as he records his news report just to say, "Hi baby!"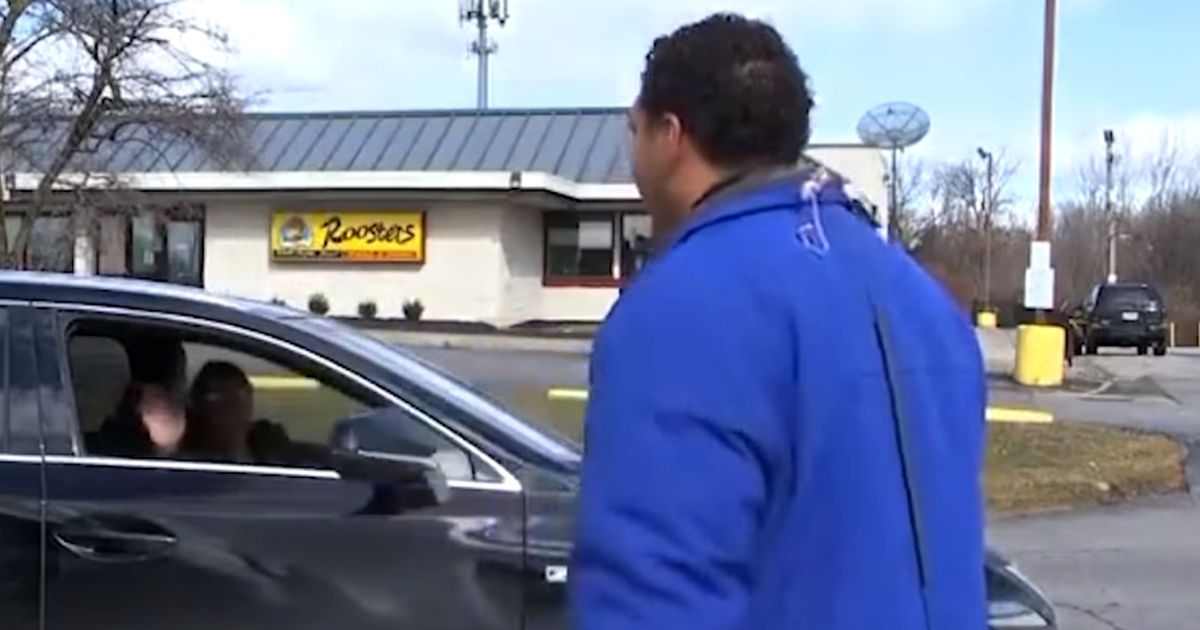 Guess mamas will always see their kids as babies no matter how old they get. This was particularly true when this proud mom slowed down and briefly stopped to say hi! to her son working for ABC6 News.
Myles Harris was standing in front of a restaurant by the road when he saw his mom approaching. He stopped in mid-sentence and waved his arms in frustration. "That's my mom," he told the cameraman.
The cameraman was extra cheerful that day. He did not stop recording and laughed throughout. Myles explained to her that he was working and advised her to keep going to not cause traffic. His mom just giggled and laughed, obviously not affected by the "brief interruption" she caused.
This jolly mom even said "hi!" to Deangelo, the cameraman. Myles briefly introduced his mom to his co-worker. That was when he found out that the camera never stopped rolling.
Parents will always be proud and supportive of their kids no matter what. It may be a bit embarrassing for this reporter, but seeing a mother cheering her child, will always be one of the best manifestations of unconditional love.