Anthem Lights' official video of the popular Christian hymn, 'Nothing But The Blood Of Jesus,' is such an encouragement today.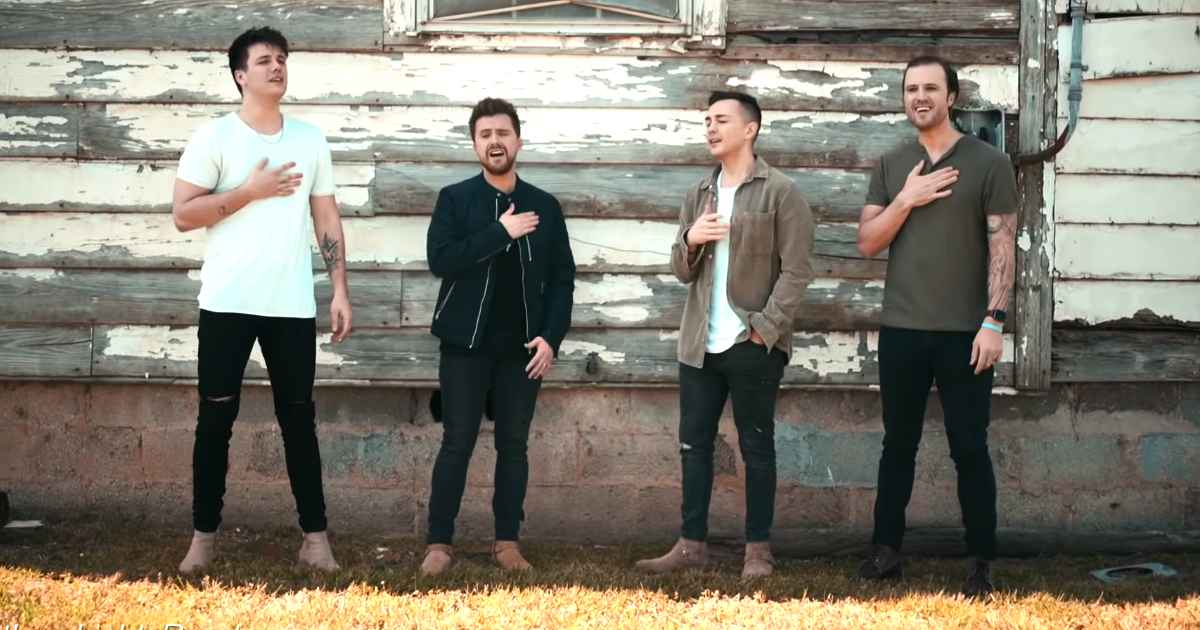 The four band members of Anthem Lights have been delighting fans on YouTube for the past few years with some amazing covers of popular Christian songs and hymns.
Nothing But The Blood Of Jesus hymn story
'Nothing But The Blood' was written by Robert Lowry in the nineteenth century. He was an American preacher who wrote popular hymns like 'Shall We Gather at the River', 'Christ Arose!' and 'Nothing But The Blood Of Jesus.'
What can wash away my sin?
Nothing but the blood of Jesus;
What can make me whole again?
Nothing but the blood of Jesus.
When asked whether his own hymn lyrics were written first or the music was composed first, he said, "I have no method. Sometimes the music comes and the words follow, fitted insensibly to the melody. I watch my moods, and when anything good strikes me, whether words or music, and no matter where I am, at home or on the street, I jot it down. Often the margin of a newspaper or the back of an envelope serves as a notebook. My brain is a sort of spinning machine, I think, for there is music running through it all the time. I do not pick out my music on the keys of an instrument. The tunes of nearly all the hymns I have written have been completed on paper before I tried them on the organ. Frequently the words of the hymn and the music have been written at the same time."
Oh! precious is the flow
That makes me white as snow;
No other fount I know,
Nothing but the blood of Jesus.
These words are so true and seem so apt for the times that we are living in now. The precious blood of Jesus that was shed more than 2000 years ago still is as fresh and powerful since that time and works 100% against every scheme and plan of the enemy against our lives.