Born in 1915, Adell Julie Thompson of South Carolina is sharing the secret to her longevity after celebrating her 107th birthday on the 10th of October.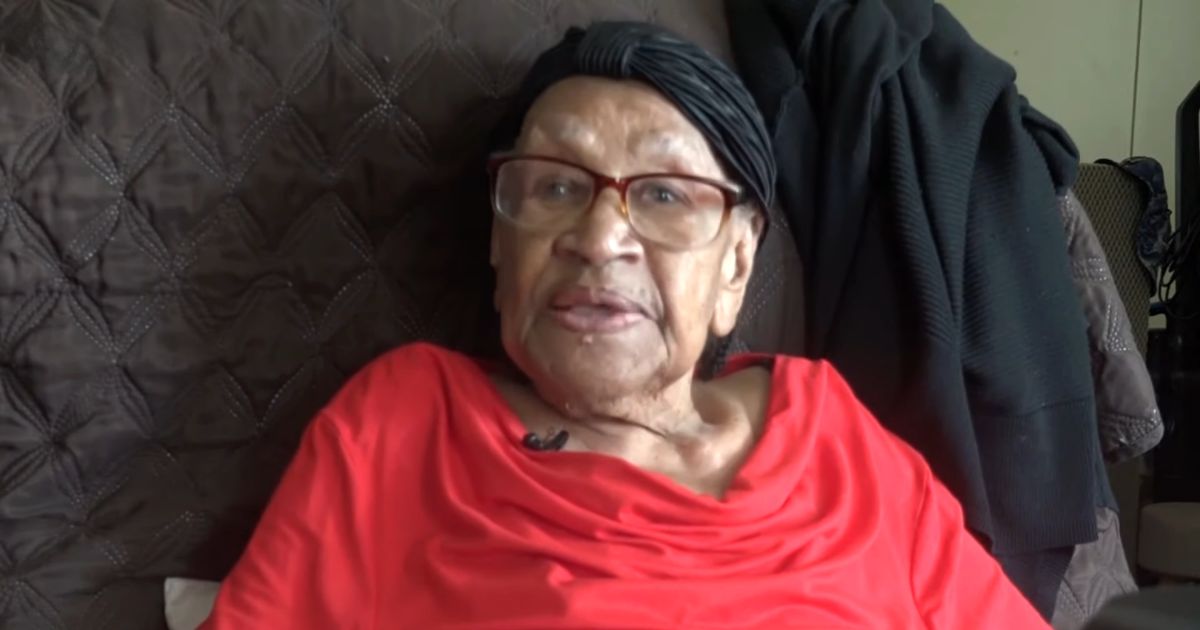 The centenarian has lived through 18 presidencies, saw the Stock Market Crash in 1929 and was a witness to the events of the 2nd World War. She has 3 great-great-grandchildren, 14 great-grandchildren and is a grandmother of 6 and a mother of 3.
She says that, she never dreamt of living for these many years and shares her secret to longevity; 'following God and the Bible.'
"I do what the Bible tells me," Adell Julie Thompson says.
She gives all the credit to God and says that it was the Lord who spared her life. She explains that she lives by the word of God and does all the good that she can possibly do, according to the Bible. And now lives, waiting on the Lord, until she is called unto Him one day.
You shall walk in all the ways which the Lord your God has commanded you, that you may live and that it may be well with you, and that you may prolong your days in the land which you shall possess. Deuteronomy 5:33 (NKJV)
For "He who would love life And see good days, Let him refrain his tongue from evil, And his lips from speaking deceit.
I Peter 3:10 (NKJV)