The year 2020 is witnessing a rise in the number of Christians turning back to Christ and an acknowledgment by Christian artists on the existence of Jesus Christ on mega-talent shows like "American Idol" and "The Voice."
Yesterday we reported about Just Sam winning "The Voice" after she sang Christian worship song, 'You Say' along with its original singer Grammy winner Lauren Daigle.
Today we are happy to announce that a Mississippi pastor has won 'The Voice' 2020 Season after singing the Christian hit song "I Can Only Imagine."
Todd Tilghman performed on Tuesday, MercyMe's popular Christian song "I Can Only Imagine" for 'The Voice' finale.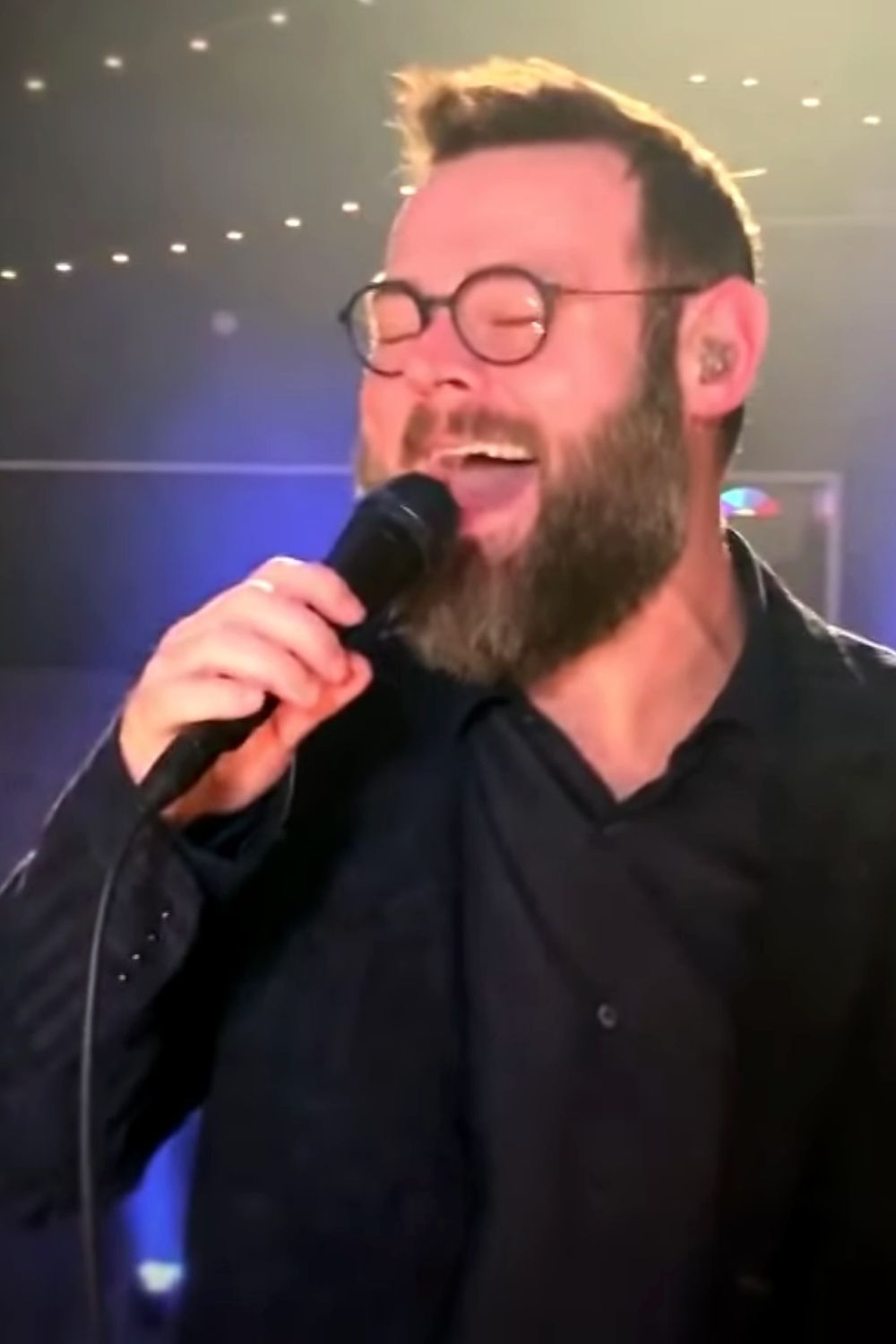 The 42-year-old and other fellow finalists did a virtual remote final performance with the 'The Voice' coaches Blake Shelton, Kelly Clarkson, Nick Jonas, and John Legend watching from their own respective homes in a video call due to the pandemic.
Todd sang "I Can Only Imagine" powerfully as if he was just leading worship at church. After his moving performance, judge Kelly Clarkson couldn't help but cry. She shared her thoughts: "You are so moving, and it's because you're a pastor. It's because you have a bigger belief inside of you than just yourself. I would love to come to your church just to hear you speak, not only sing. You're very special."
Todd responded with joy, "You're invited! You're invited." Further, he told Kelly, "You're special."
Todd beat out other finalists with his moving performance and when the host announced him as the winner of 'The Voice' Season 18 Todd's wife, Brooke, and some of his children cried tears of joy.
We congratulate Todd for this fabulous victory and pray that he keeps using his voice to sing and preach for the glory of God and leads many thousands to God with his talent.