A TSA Agent at Newark-Liberty International Airport in New Jersey quickly jumped over a conveyer belt to save a 2-month-old baby who was no longer breathing.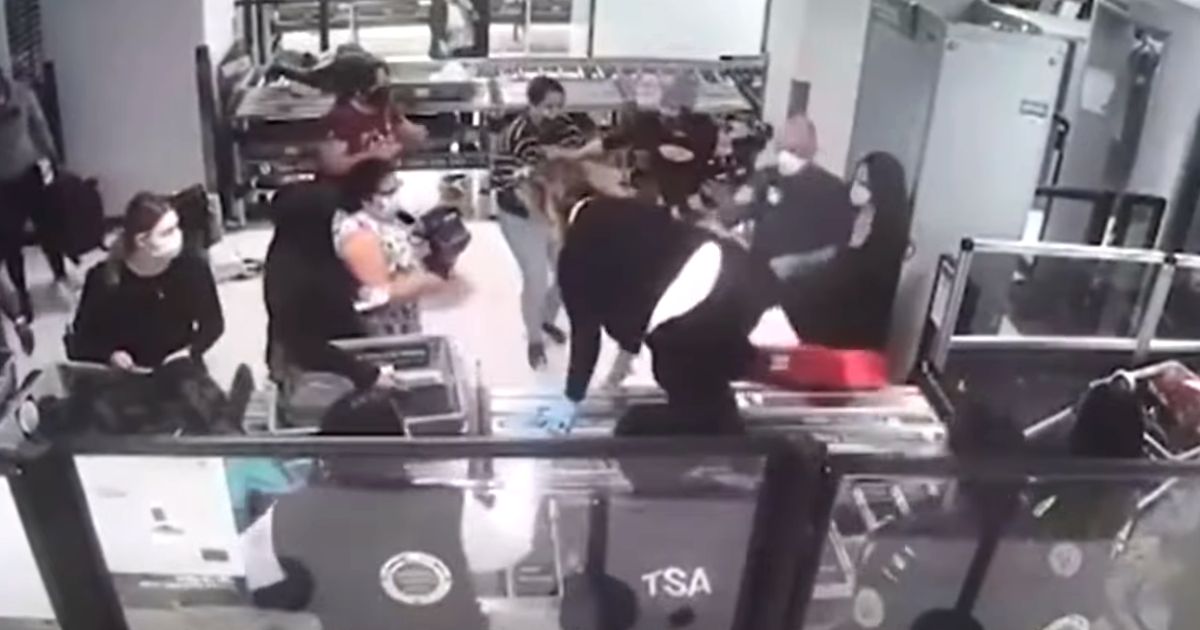 Cecilia Morales took the lead and performed the infant Heimlich maneuver on the unresponsive boy. She did not hesitate to step up after seeing that the child's mother could not follow the instructions she was giving because of panic and fear. In addition, people in the area were also screaming, asking for help.
"But [the mother] was so nervous, and I knew if I didn't get over there, it wasn't going to be a good outcome," Cecilia told the TSA.
It could be seen from the security video clip that this lifesaver grabbed the baby boy from his mom and placed him face down on her arm, and she started to pat his back. She did this twice to enable him to breathe.
Cindy jumped into action and automatically performed the maneuver without much thinking. "It was just a reaction. I didn't even have to think about it," she said.
It was an automatic response from someone who worked as an EMT (Emergency Medical Technician) for ten years. EMTs are equipped with skills and knowledge to help in emergencies or life-threatening situations.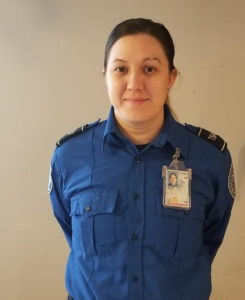 "If Officer Morales did not utilize her critical thinking, knowledge, and quick response, perhaps we could have had a terrible outcome," said Ayrana Frazier, TSA's Manager.
"In the moment Officer Morales was selfless, and her priority was to save a life. We are proud to call her one of our own," the proud manager added.
This TSA agent is indeed an asset to Newark-Liberty International Airport. She was just recently hired, yet she's already making a tremendous difference in her workplace.