A 100-year-old World War II veteran who died alone, with no family members around him received honor for his service to the country when dozens including fellow veterans turned up.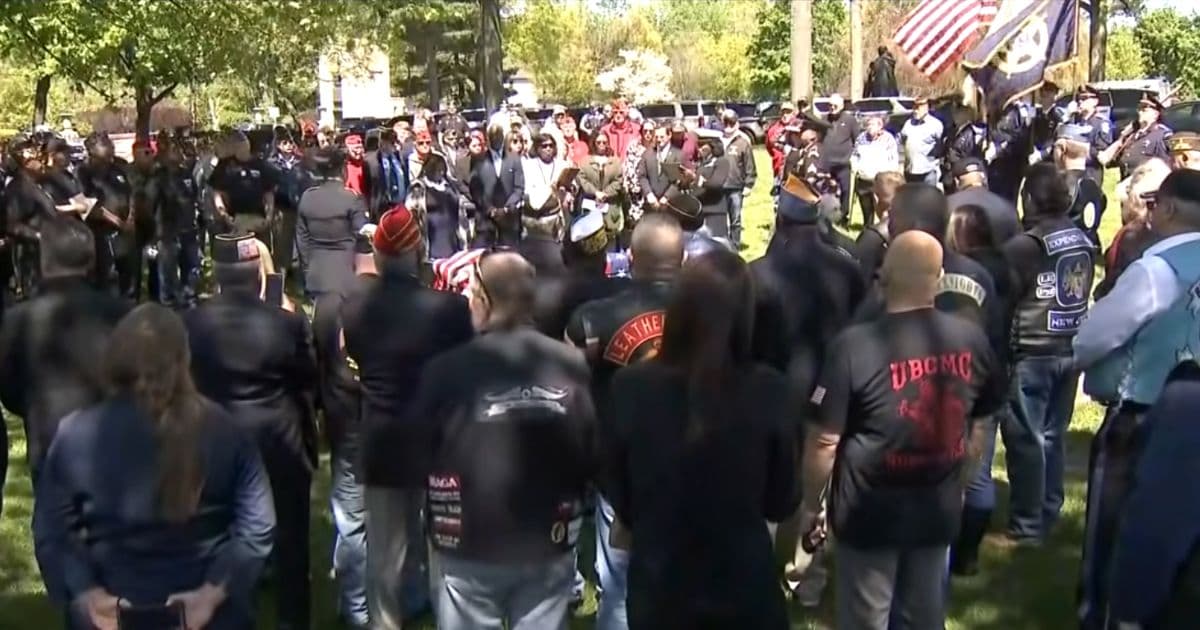 The fact that he was an African American fighting a segregated war for freedom did not make it count any less for him in the eyes of the Bergen County Director of Veterans Affairs who is an Army Ranger himself.
Eugene Dednam a former war veteran from New Jersey died at his Hackensack home with comrades whom he never met attending his funeral.
He served the nation when he drove supply trucks to the front lines in the war against Nazi Germany as part of the Red Ball Express.
After leaving the Army, he worked at Macy's in NYC and did not get married or have children and there was no one to claim him which delayed the funeral for a month.
Neighbor DeShaun Hicks recalls him saying, "Mr. Dedham was a person who pretty much stayed to himself. He was very reserved, very quiet in that regard. He liked to do things on his own," said Hicks.
"He wouldn't talk too much about what happened but he was proud to serve, very proud to serve," said Hicks. "The world needed to see this, people need to see this, that people are coming together for one common cause, and that's to honor people that are living and that passed away."
At his funeral stood fellow veterans who honored him for his sacrifices to the country and the service was conducted with all the honors due to him. Eugene Dednam was buried in his military uniform that he was so proud to wear decades ago.
This story touches our hearts to the core, that all these strangers who were bound together with a common cause and cared so much for a fellow veteran. It makes us feel so proud to be an American!