As we celebrate Thanksgiving today, we found this amazing Don Moen song where he worships the Lord singing, 'With A Thankful Heart.'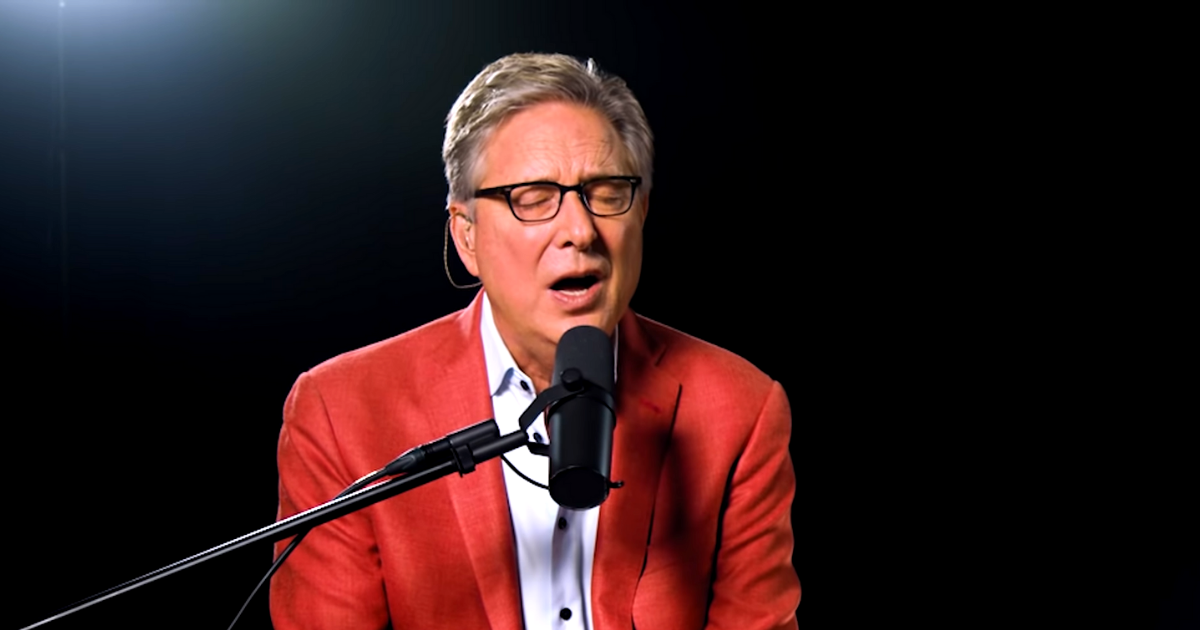 The words of the song are full of praise for God who has blessed us the entire year and kept us under His wings of protection.
The more we express gratitude to God, family, and community, the more our lives will change for the better.
Psalm 9:1 says, "I will give thanks to you, Lord, with all my heart; I will tell of all your wonderful deeds."
So we lift up our praise
And we lift up our sacrifice to You
Lord we offer our prayers
And we offer our lives in gratitude
For all You do
We worship You
With a thankful heart
Thanksgiving Day is special for most of us because over the last one and a half years there have been so many moments of struggle and challenges.
With a thankful heart
And a song of praise
We've come to You
Gathered in this place
For the things You've done
And for Who You are
We worship You
With a thankful heart
This day reminds us that there is still so much to be grateful for in life, we can say thanks for our health, home, and the small moments of happiness with family.
"Give, and it will be given to you. A good portion—packed down, firmly shaken, and overflowing—will fall into your lap. The portion you give will determine the portion you receive in return." — Luke 6:38