When Brenda Rivera sent out a Bible verse from Paul's letter to the Philippians, as a text message to her contacts back in 2009, she never imagined meeting her future husband through it.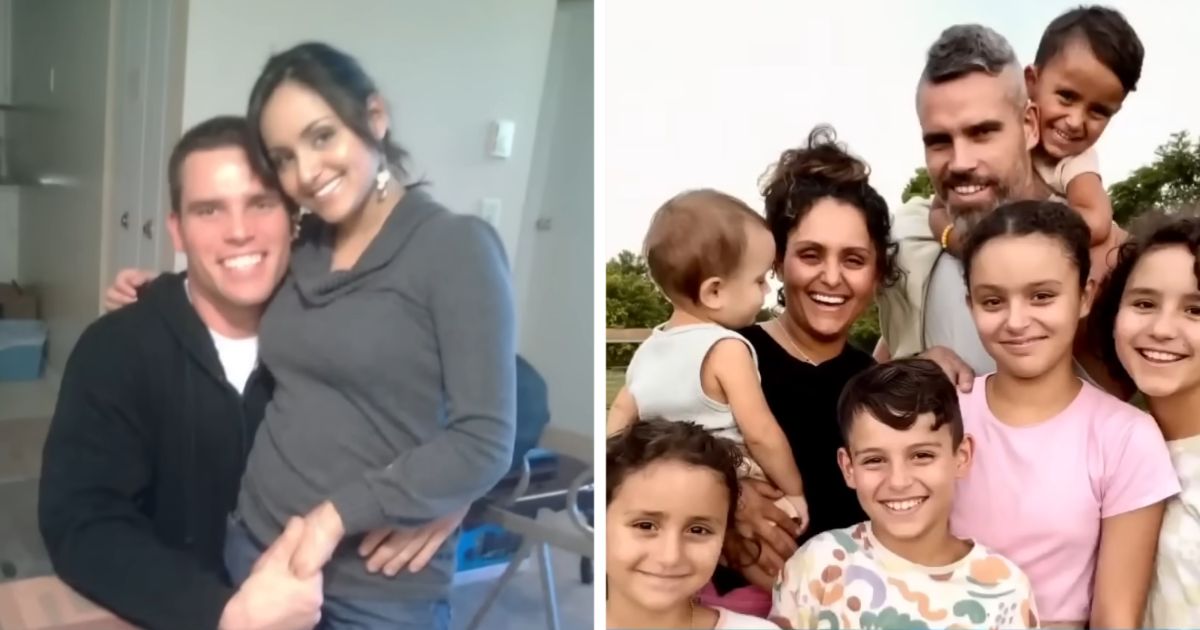 Apparently, she made a mistake in one of the numbers and so, one of her texts went to the wrong number but the person who received it turned out to be the right one.

"I sent a Bible scripture message to all of my contacts, which at the time I didn't have many. Maybe only like ten people," Brenda said. "A few minutes later, the phone number which I thought belonged to a friend replied saying, 'Amen to that, who is this?'"

"I said 'Hey! It's Brenda, you know my sister. You were my mum's neighbour.'

The text had gone to one Isaiah Stearns, who was then living in Ohio, 600 miles away from Georgia, where Brenda lived. Isaiah corrected Brenda, that he was in fact a total stranger who had received the text and introduced himself by sending a reply back. "My name is Isaiah Stearns, we've never met, but by the looks of your text, I can see that you love God, that's awesome."

Isaiah recalled being encouraged by the text he received from an unknown number and thought that he had met a friend who can help him in his walk with God.

Now, 35-year-old, Brenda believes the entire episode was the handiwork of God. She said, Isaiah, her husband, would have never received the message if she had sent it any sooner.
"Isaiah had just got a new phone with a new company. That morning, the number wasn't working, so he had to go to the phone company and get a new number."
"Only 30 minutes after he got a new number, he received my text."
"If the phone company hadn't made a mistake, and if I'd have sent that text in the morning, he would have never gotten my text. It was so weirdly orchestrated."
Soon after, they began texting which then it turned into phone calls. Upon hearing his voice, Brenda said she knew he was "authentic"

"It started as a friendship. But then I started to think, 'Maybe I like him?'" she recalled . "I was so excited about liking him, I did romanticize it, and fantasized a lot but I was hesitant about how I was feeling.

Brenda was hesitant initially to meet Isaiah, so her mom, Rossy, offered to meet, Isaiah instead, as she lived in Ohio at that time. Her mom then met Isaiah for dinner one night and had an exciting report for Brenda following the meetup.

Brenda's mom rated Isaiah to be an 11 out of ten and with no hesitation said to Brenda, "You're going to marry this guy".

"It took me by surprise, this was so out of character for my mom to say something like this. I knew he must really be something special," Brenda said. "Underneath, I think I'd already known and agreed with her before she said it. But after she said it, I let my guard down."

Weeks later the pair met and they found themselves deeply connected with each other. Then, 3 months later Isaiah put a ring on and now they have been married for 13 years with six kids.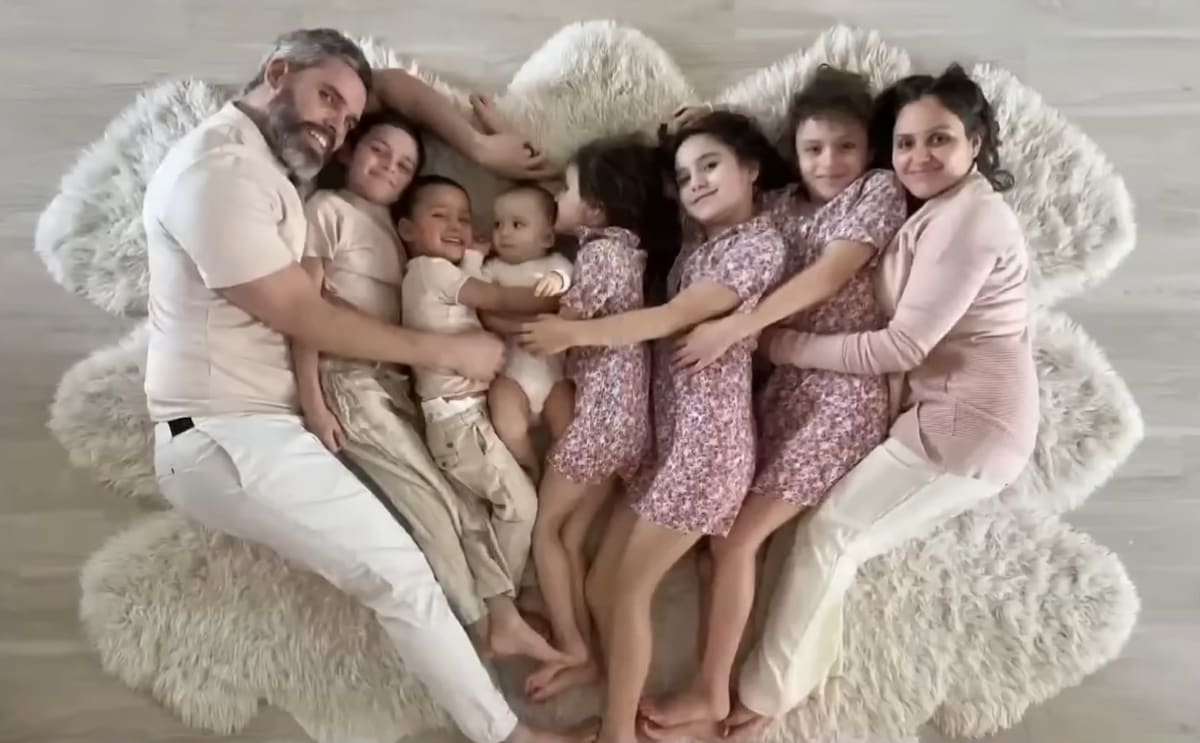 "The whole time, it was like we were meant to be together and by February, he proposed. We got married in June," she said, adding that there's no "right or wrong way to meet somebody."

"It feels like fate," she gushed. "God's finger was orchestrating every step of our relationship, for sure."

"There was no reason to waste time. We had a really deep connection and I was like, I need to step out in faith and do this. Because, I'll never find another woman like this in my life", Isaiah recounted.

How did I get so lucky?? This is rich. This is wealthy, right here, says Brenda as she looks around at her kids and husband.

The couple stated together that, "There is no right way to find somebody. Don't close yourself off, don't build up walls. It's important to be vulnerable. Love is everywhere. You don't have to try hard to look for it. Just let yourself feel it.

The couple hopes that their story would inspire other people to find love and not give up on it.
God indeed has His own way of bringing people together and He knows just the right person that you and I need at the right time. And all for His glory. So, don't give up on God. Continue doing the good work He has called you to. He makes all things beautiful in His time.