This throwback of Lauren Daigle singing a powerful rendition of 'You Say' 3 years ago will uplift and encourage your today.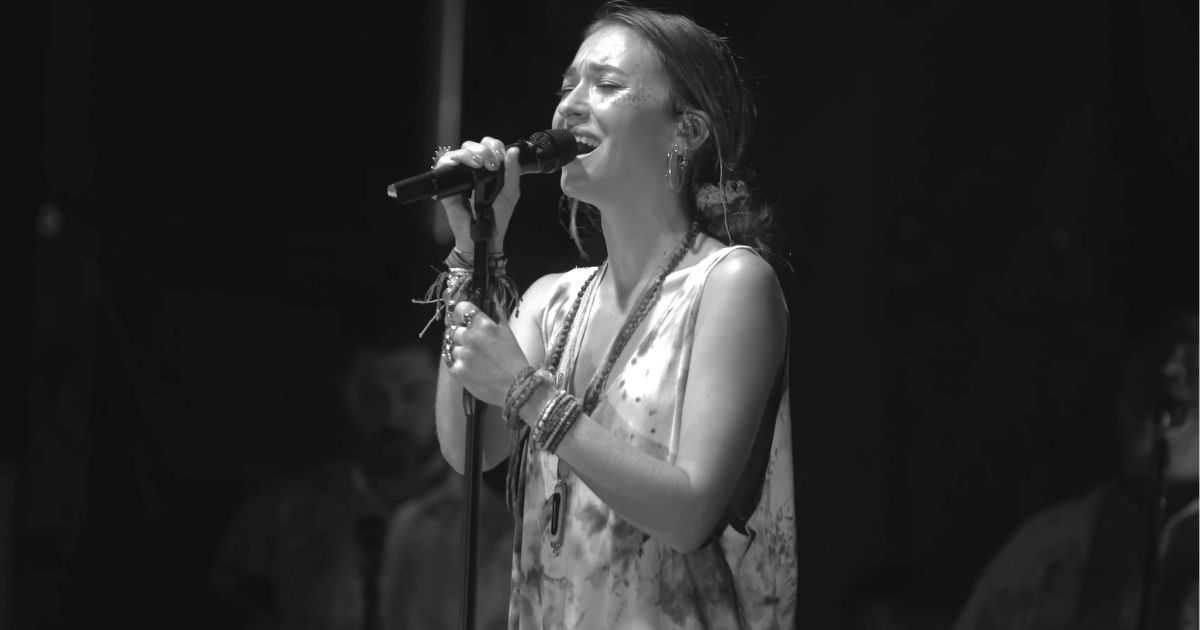 Lauren shares the story behind the song, 'You Say,' She says while writing the song, "I just remember feeling for the first time pretty conflicted. It was definitely the first moment in just being an artist that I was like Okay, where is all this going exactly"?
The lyrics of the song were written by Lauren Daigle, Jason Ingram, Paul Mabury in 2018, and sung by Christian Grammy award-winning artist Lauren Daigle.
I keep fighting voices in my mind that say I'm not enough
Every single lie that tells me I will never measure up
Am I more than just the sum of every high and every low
Remind me once again just who I am, because I need to know
It is important to remember that in times when things are so uncertain, we must always remember that we are loved, strong, and are held by God.
You say I am loved
When I can't feel a thing
You say I am strong
When I think I am weak
You say I am held
When I am falling short
When I don't belong
You say I am Yours
And I believe
I believe
What You say of me
I believe
If today you are feeling like a slave to something, then know that Jesus has paid a price to redeem you from all slavery, be it to an addiction, a bad habit, a bad relationship etc., Declare your freedom and be free in Jesus name.