There was an awesome presence of God at the 2019 CMA Awards night when Zach Williams brought Jesus to the ceremony when he sang 'There Was Jesus' with Dolly Parton.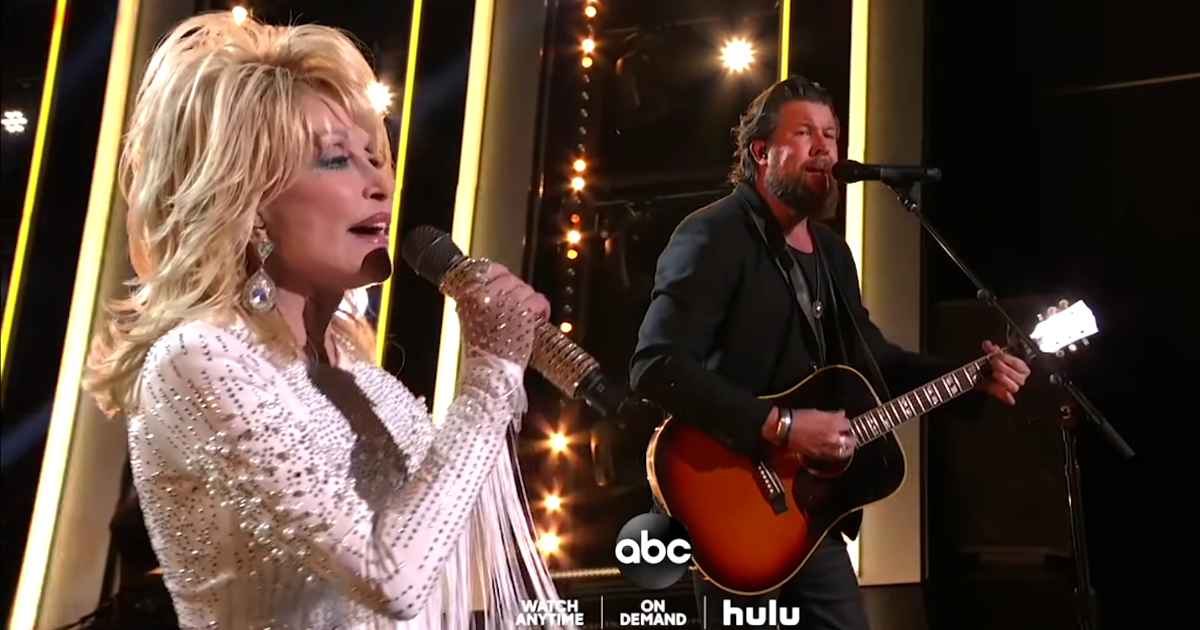 The song was electrifying and when Dolly Parton belted out the words There Was Jesus, it literally gave goosebumps to all those present there.
We can feel the anointing in the song as we listen to it at our home, and can't praise God enough for the talent he has bestowed upon Zach Williams as he chose to sing and praise God on a secular platform like CMA Awards Night.