Matthew Perry, famed for his role as Chandler Bing on "Friends," passed away unexpectedly on October 28, 2023, leaving family, friends, and fans in shock and grief. While we grapple with this devastating loss, we remember how the love of God restored his broken life.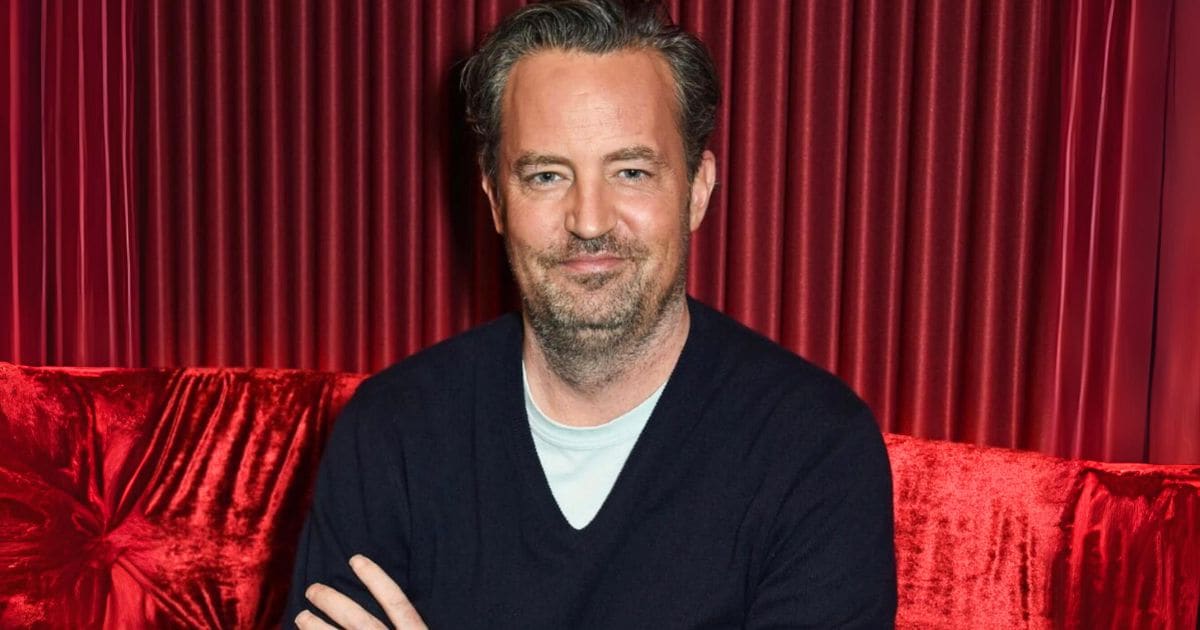 Matthew Perry, beloved for his iconic role as Chandler Bing, had a turbulent journey through fame, battling substance abuse and health issues. His struggles led him to rehab 14 times, and he underwent around 15 stomach surgeries. He also tried detox treatments more than 60 times, spending millions on treatments and hospitalizations. This turbulent journey took a toll on his physical health, causing him to lose several teeth to drugs and survive a severe overdose.
However, Perry found solace and strength in faith. His memoir, "Friends, Lovers, and the Big Terrible Thing," details his profound encounter with God that marked a turning point in his life. "He saved me that day, and for all days, no matter what," Perry reflected. This spiritual awakening transformed him into a seeker of sobriety and truth.
I'm heartbroken about the untimely death of my "son", Matthew Perry. The loss of such a brilliant young actor is a shock. I'm sending love & condolences to his friends & family, especially his dad, John Bennett Perry, who I worked with on Flamingo Road & Falcon Crest. #RIPMatthew pic.twitter.com/QWMsBVJEAr

— Morgan Fairchild (@morgfair) October 29, 2023
On October 28, 2023, Perry was discovered unresponsive in the jacuzzi at his Pacific Palisades home. The emergency call mentioned cardiac arrest while another report referenced drowning. No drugs were found at the scene, and foul play isn't suspected. However, the exact cause of his death has been "deferred" pending a toxicology report and further investigation.
As we remember the laughter and joy Matthew brought through his acting, let's also honor the profound journey he undertook towards faith and finding God. His story reminds us that it's never too late to seek redemption and that faith can guide us even in the darkest of times.