A Canadian family is travelling the world before their children go blind.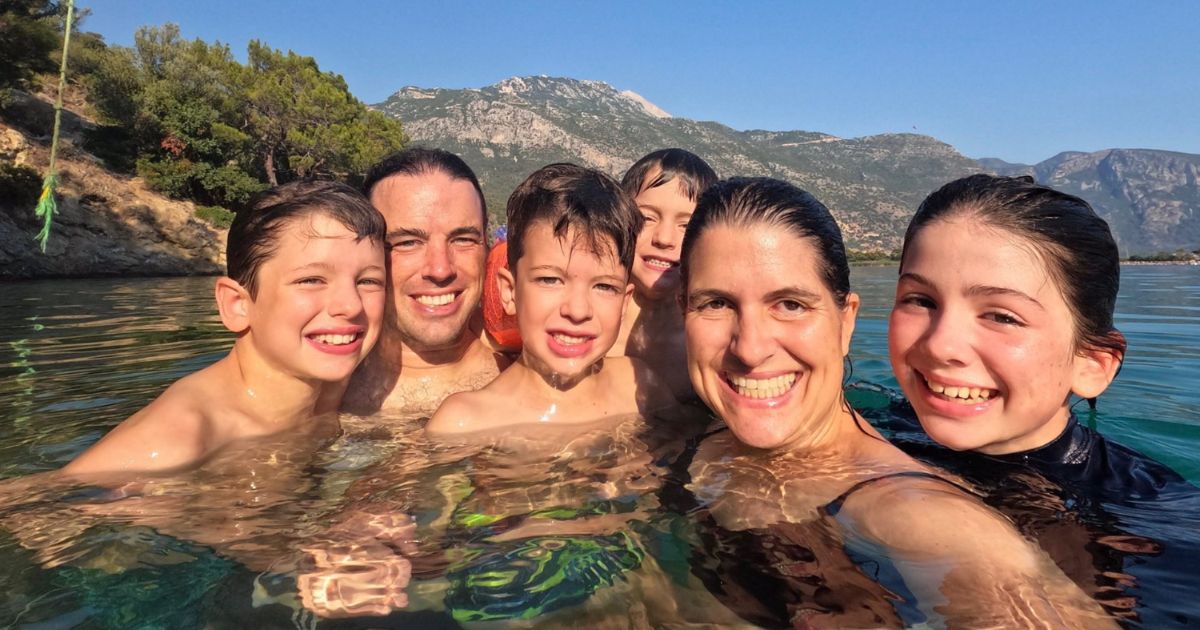 Three out of Edith and Sebastian's four kids, has been diagnosed with Retinitis pigmentosa. The children were diagnosed with the genetic disease that will eventually leave them blind as they grow older.
It is a rare condition that people are born with and carriers of the gene often do not show signs or symptoms.
"What happens is their cells in their retinas slowly dies and they are gonna lose their eyesight from the outside to the inside" says the mother of the kids.
Doctors and specialist advised the parents to fill the kids with visual memories from books.
However the couple decided to take their kids on a year long trip to show their kids the world and fill them with visual memories of the 'real' 'elephants' and 'giraffes'. And savor as many beautiful sights as possible while they can.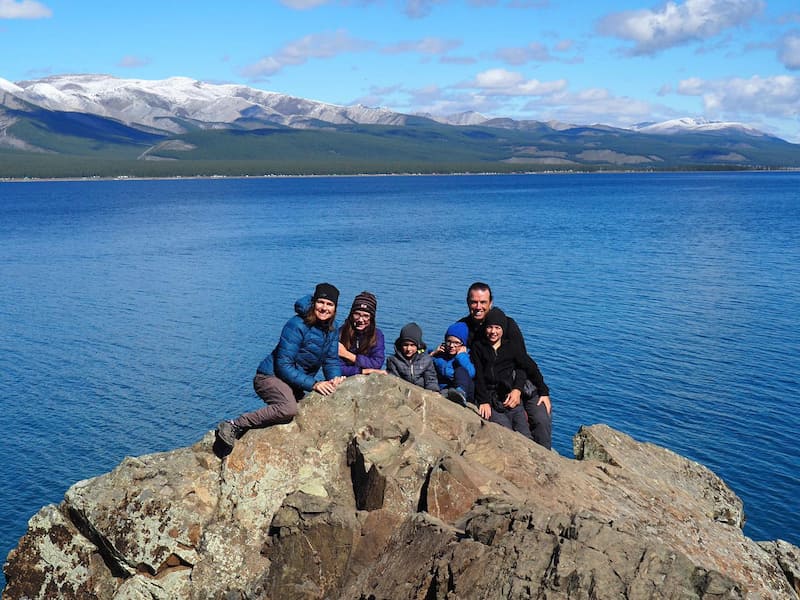 They had embarked upon the trip with bare necessities to minimize the cost and at the same time help build a resilient spirit in the kids, which they will need throughout their lives. The kids could be seen jumping into the river from a rock, climbing cliffs with ropes and also taking bath from a makeshift shower.
"I don't want them to see what's happening to them as a curse or as something terrible. I want them to see that this is their path in life and  they have  great challenge but they have all the tools within them to face those challenges", the mother explains.
Narrating their favourite moments of the trip, Colin said that sleeping on the train was his favourite, while for Mia it was the horseback riding in Mongolia. For Leo, it was playing with the waves in Bali and as for Laurent, his favourite memory was riding in a hot air balloon on his birthday.
The family is six months into their year-long trip and have so far travelled to Namibia, Zambia, Tanzania, Turkey, Mongolia and Indonesia.